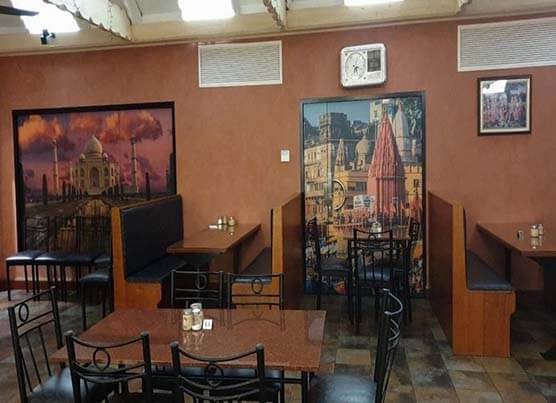 About Us
Beyond the boundaries of taste
Our Mangoes Indian Cuisine & Cafe is one of the Indian restaurant in Springwood, NSW which is well known for the specialised dishes such as Specials, Entrees, Mains Beef/Chicken, Lamb Dishes, Prawn, Fish, Vegetarian, Accompaniments, Chef's Special, Weekend Special, Biryani/Rice, Naan Bread, Desserts, Beverages and a lot more. We serve and present our delicious food with great pleasure and practise to make your meal and time prominently enjoyable. Our services also include delivery and takeaway with the comfort of ordering online through ozfoodhunter.
How
How to Place The Order

Open Menu
We have different variety of food items in our menu

Choose Your Food
Choose your food items for order

Place The Order
By Placing the order you will confirmed with Tracking Details

Food Is On The Way
As soon as your order is Placed. Get the Food Delivered at your Doorstep!!
Specials
Check Our Specials
Samosas (4pcs)
Homemade pastry triangle filled with potatoes, peas and cumin seed..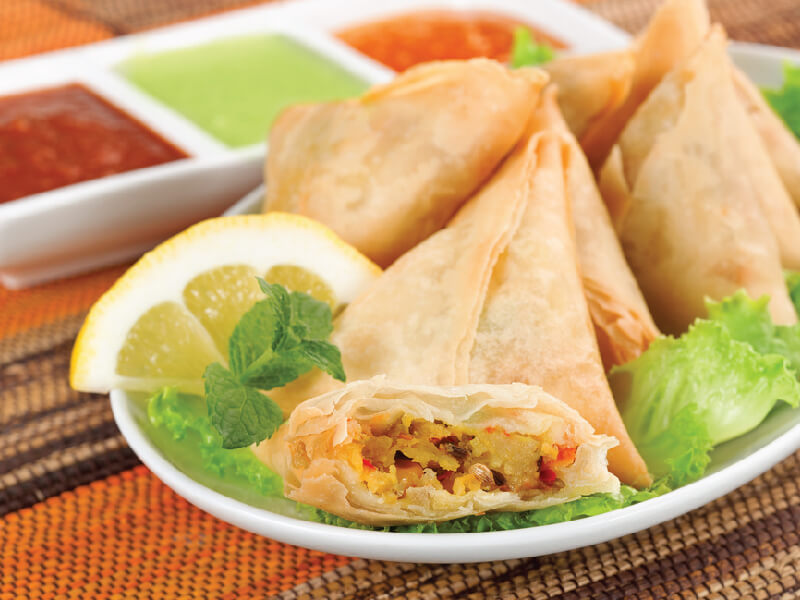 Fish Cakes
6 pieces of Fish cooked with potato and deep fried.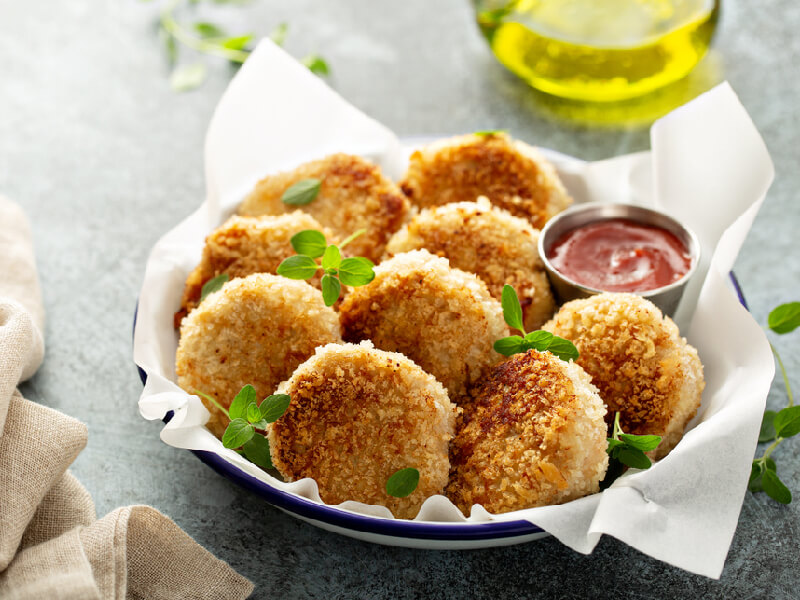 Palak Paneer
Tempered puree of fish leafy English spinach cooked with cottage cheese and finished with fresh cream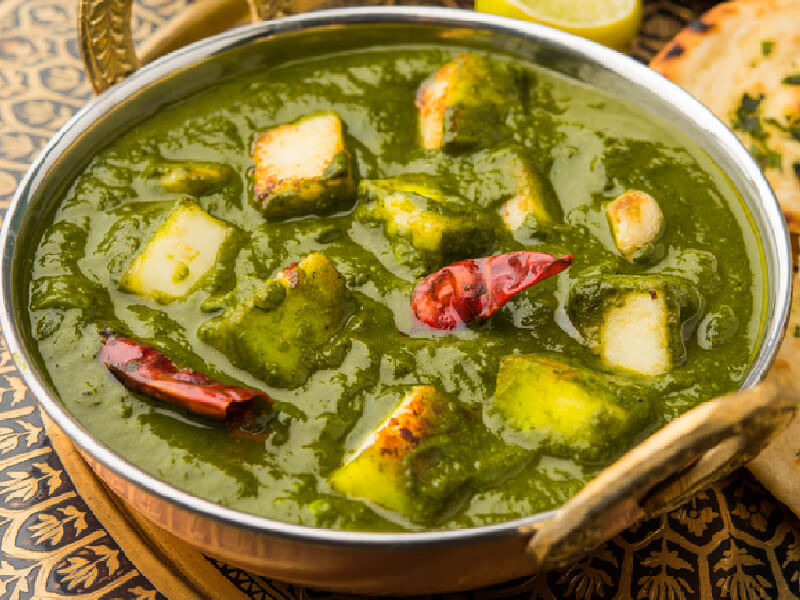 Malai kofta
Cheese balls in spicy butter sauce.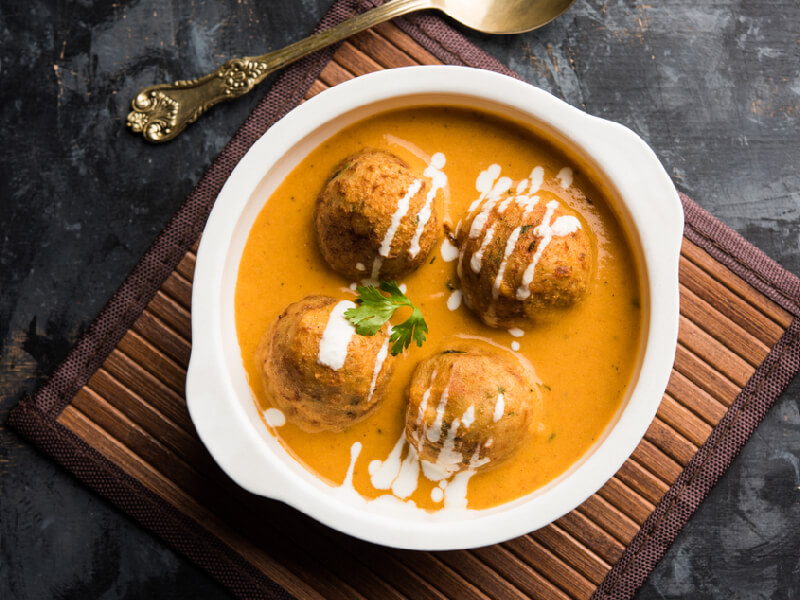 Chicken Biryani
Rice, vegetable, meat cooked with aromatic spices.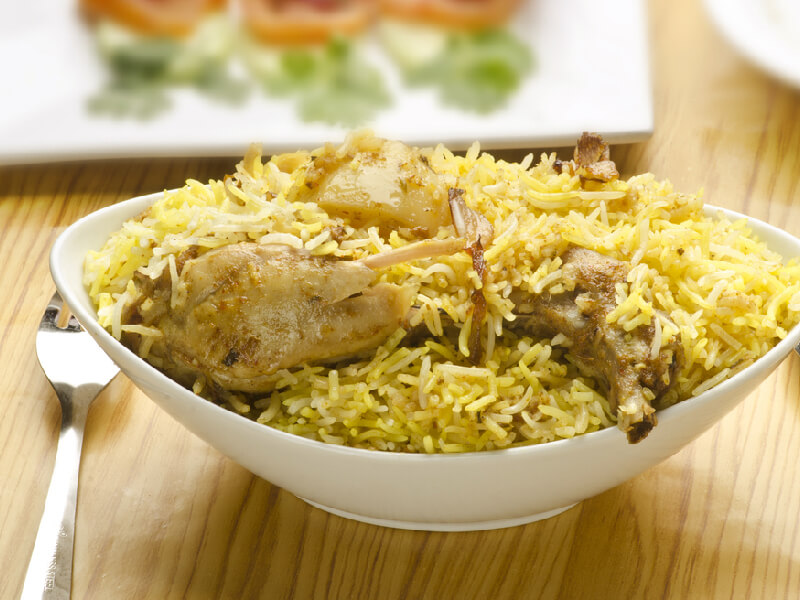 Timings
Restaurant Opening Hours
Lunch Schedule ( Pickup/Delivery )
Monday

Closed

Tuesday

Closed

Wednesday

Closed

Thursday

12:00 Hrs TO 16:00 Hrs

Friday

12:00 Hrs TO 16:00 Hrs

Saturday

12:00 Hrs TO 16:00 Hrs

Sunday

12:00 Hrs TO 16:00 Hrs
Dinner Schedule ( Pickup/Delivery )
Monday

Closed

Tuesday

16:00 Hrs TO 21:30 Hrs

Wednesday

16:00 Hrs TO 21:30 Hrs

Thursday

16:00 Hrs TO 21:30 Hrs

Friday

16:00 Hrs TO 21:30 Hrs

Saturday

16:00 Hrs TO 21:30 Hrs

Sunday

16:00 Hrs TO 21:30 Hrs
Location:
7 Great Western Hwy, Springwood NSW 2777, Australia
Open Hours:
Tuesday, Wednesday: 16:00 Hrs - 21:30 Hrs
Thursday to Sunday: 12:00 Hrs - 21:30 Hrs
Order Online
Simply add items to the cart and pay online using credit card or Paypal or cash.
You will receive an SMS confirmation with your approximate delivery or pick up time once our restaurant has accepted your order.
We accept